Scott Slusher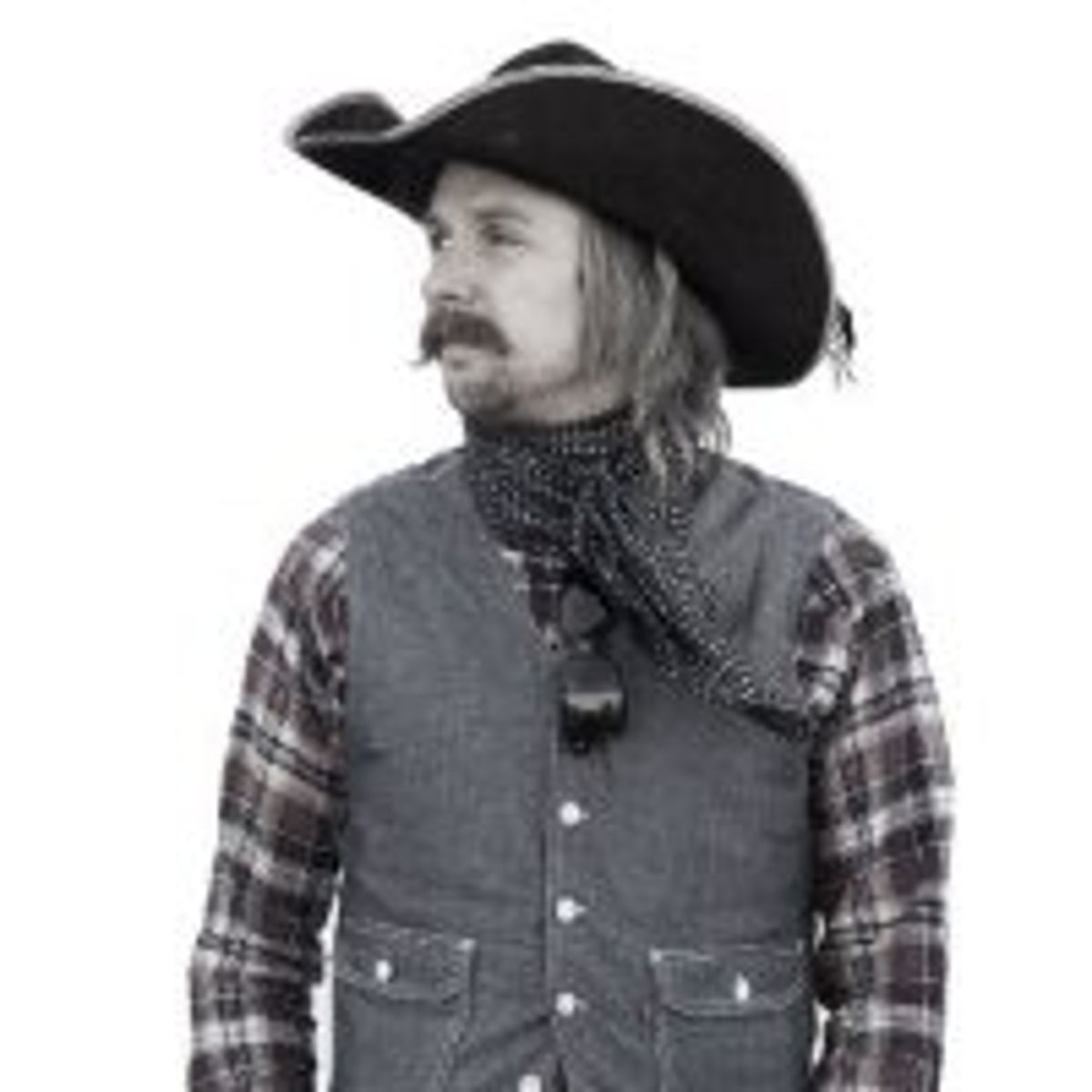 Scott is from Stillwater, Oklahoma and doesn't forget where he comes from. You can often find him wearing his signature neckerchief. It's unintentionally a mark of his two interests—western grit and fashion.
What is your least favorite question you always get asked.
I want to be a photographer, what camera should I buy? Lol, I really don't mind it. 

What would you do if you won a $10M lottery
Well I would buy a pretty big ranch and travel to other ranches and take pictures and just shoot what I want too. 

It's happy hour, what are you drinking these days?
Pearl light beer

What were you like in high school?
I hated class but loved talking to everyone. I was friends with most everyone.

Besides Ranch Road Boots, what's your favorite purchase in the past 5 years.
I would say my David Ellis bedroll and teepee.
Photo credit @sparkofchange "First Day of School in East Dallas" featuring Scott and son, State.
 
---
HAVE A QUESTION? CALL US AT 325-277-0057.