Jack Mandaville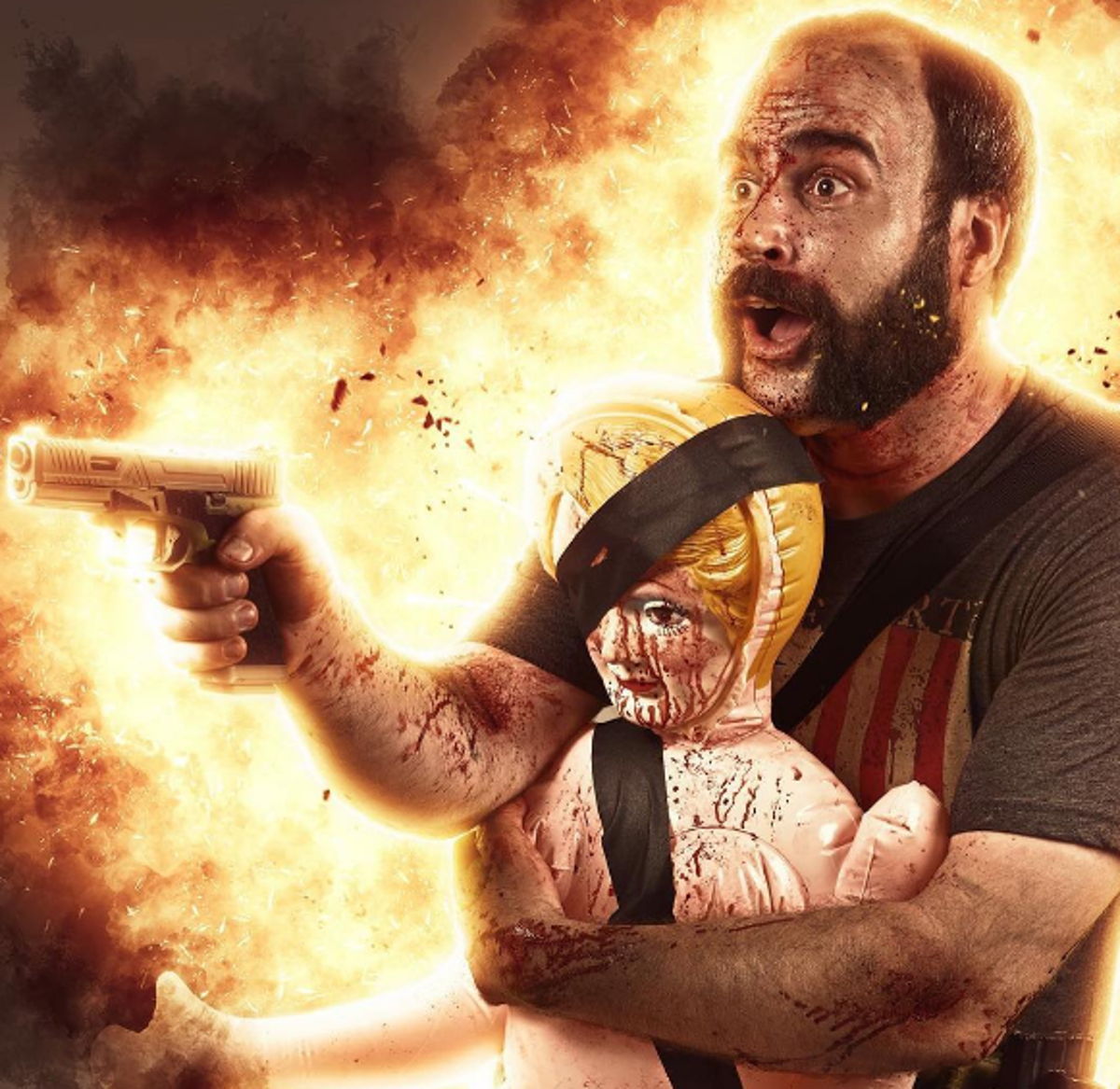 Writer. Occasional actor. Ranger Up employee. Former Marine.
Fair warning, Jack's videos are NSFW but his sweet mom watches them, so we don't feel as guilty for laughing at them. Maybe she appreciates a good belly laugh too.  He, and the rest of the Ranger Up and Range 15 movie team, have made a movie and built a company for, and by, veterans. They don't give a F&%@ what the rest of the world thinks. 
What is your least favorite question you always get asked. 
"Where do you want to eat?" I just suggested, like, 20 places. Pick one. 
What would you do if you won a $10M lottery
I'd buy land in Texas Hill Country and a cabin in northern Minnesota. The rest would go to my addiction to Ranch Road Boots and IHOP. 
It's happy hour, what are you drinking these days? 
I could be a billionaire or not have a penny to my name and I will always go well whiskey.
What were you like in high school? 
Pretty much the same way I am now, but now I just get paid to act like a buffoon. 
Besides Ranch Road Boots, what's your favorite purchase in the past 5 years  ( a good way to learn about other cool brands)
SHAMELESS PLUG ALERT: I was purchasing Ranger Up shirts before I started working there, so I'm going to have to go with my Noble Order of the Blue Falcon shirt from RangerUp.com. 
---
HAVE A QUESTION? CALL US AT 325-277-0057.