Harry Bologna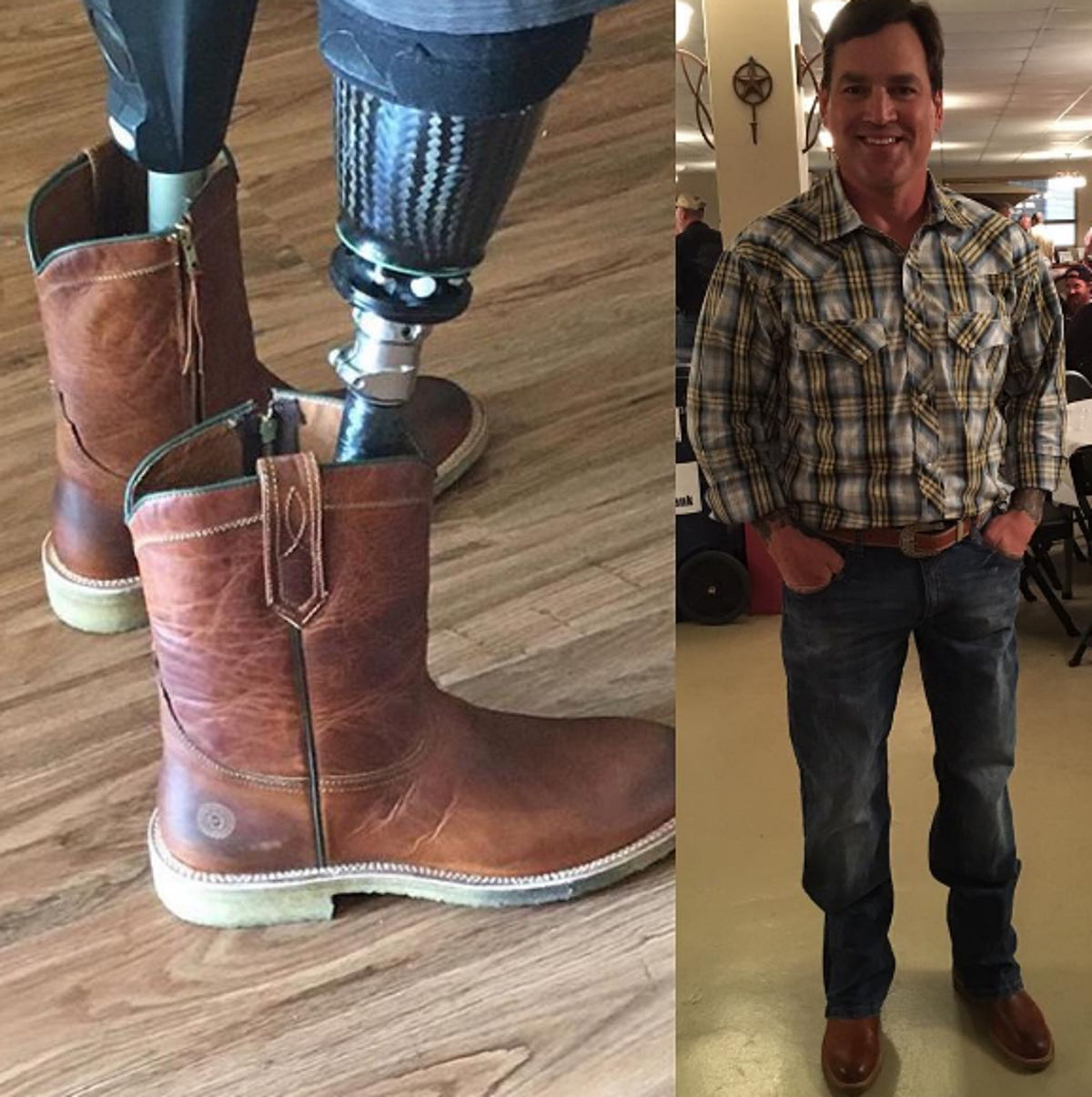 Harry Bologna 
Navy Seal, Sig Sauer Instructor
On October 21, 2015, Harry was working as a contractor with a U.S. national defense agency and stepped on a land mine in Afghanistan; as a result of the explosion, he lost both of his legs and suffered a broken pelvis and internal injuries.  Someone asked him when he'd dance again, he quipped "When I get a pair of boots!"  As with his prior 23 year career as a US Navy SEAL, Harry continues to exhibit a no quit, only move forward attitude that is a source of incredible inspiration.  Learn more and follow Harry's progress on his Go Fund Me page here.  
What is your least favorite question you always get asked?  
I'm trying to get better at opening up when people come up to me to talk and ask what happened. My initial reaction is "what do you want". I know they mean well and want to thank me. It is so great to be thanked and appreciated. I'm getting better. 
What would you do if you won a $10M lottery? 
I should say i would give it to charity but i think i would use it to purchase land/horses and create a wounded warrior/veteran retreat. a place where veterans and families could get away and go hunting, fishing, ATVing, horseback riding, etc.  
It's happy hour, what are you drinking these days? 
Its hard to beat a Corona. If it's date night, I'm drinking  a dirty Saphire gin martini. 
What were you like in high school? 
Major nerd. I couldn't talk to a girl to save my soul. 
Besides Ranch Road Boots, what's your favorite purchase in the past 5 years?
I made two big purchase this last year. One was an Airstream and the other was a Ford 350.  Hey, I needed something to tow the Airstream.  Love them both. 
---
HAVE A QUESTION? CALL US AT 325-277-0057.